In the West End of 1950s London, plans for a movie version of a smash-hit play come to an abrupt halt after a pivotal member of the crew is murdered.
Runtime: 1 hr 38 mins
Showtimes:
Playing Weekdays at 7:00
Playing Saturday & Sunday at 3:00 and 7:00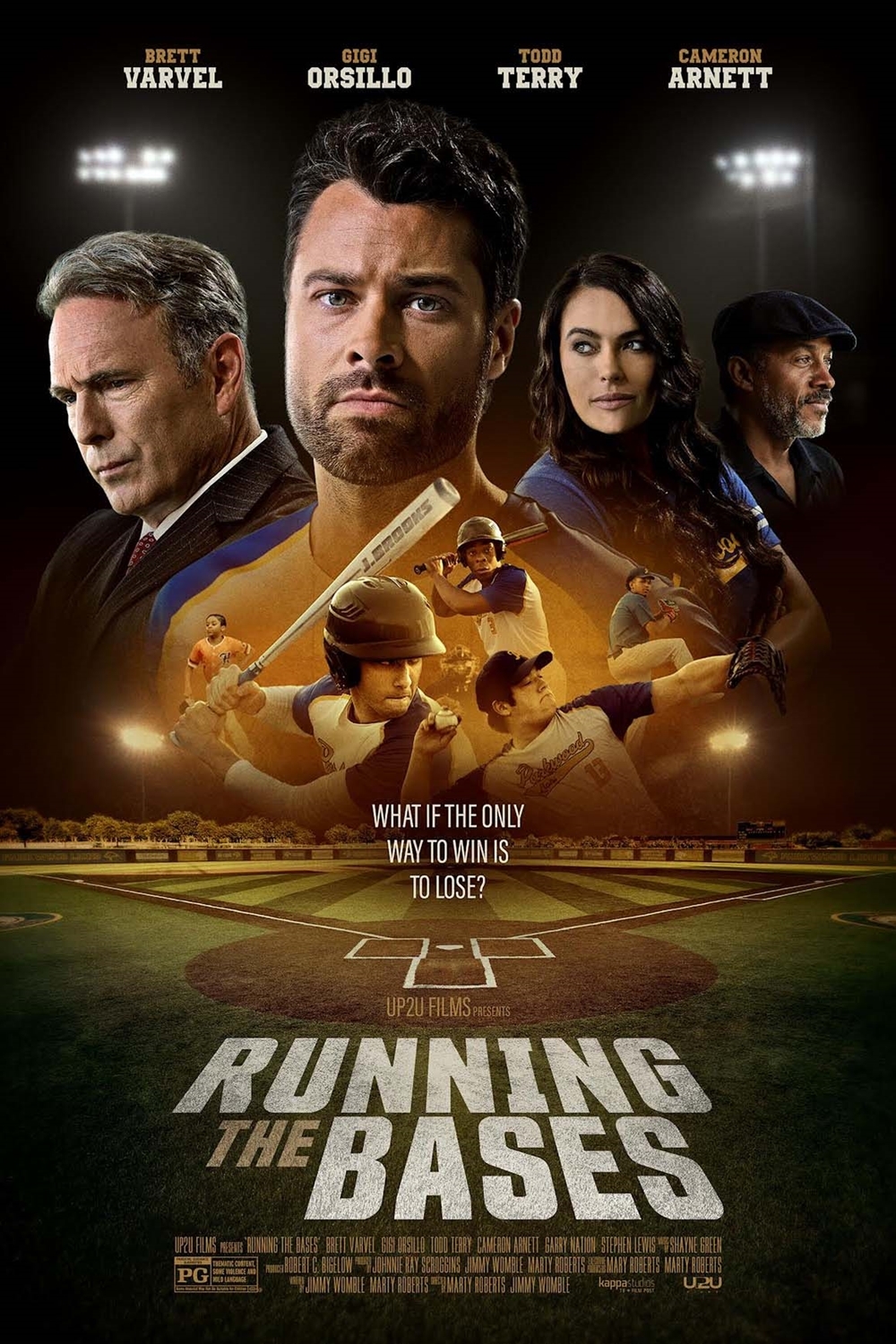 When a small-town baseball coach gets the offer of a lifetime from a larger 6A High School, he uproots his family and leaves the only home he's ever known. But soon faces opposition to his coaching methods from the school superintendent.
Runtime: 2 hr 07 mins
Showtimes:
Playing Weekdays at 7:00
Playing Saturday & Sunday at 3:00 and 7:00